Welcome to Epilepsy Niagara!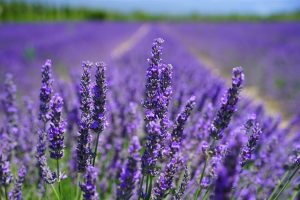 NOTICE:  We are closed February 19th for Family Day. We will re-open February 20th at 9:00am.
We are a small but dedicated non-profit organization serving the entire Niagara Region. We provide free non-medical support services to individuals, families, schools, businesses and organizations seeking information, support and seizure first aid training.
March Awareness is almost here and we'd love for you to become involved!
You can:
Share our posts on social media
Post on social media using #breakthestigma #epilepsyawareness #marchawareness #epilepsy #purpleday (don't forget to tag us in your posts so we can share, too!)
Volunteer at information booths across the Region (to be determined)
Volunteer at our upcoming event, Veni Vidi Vici
Donate prizes, sell tickets or become a sponsor for Veni Vidi Vici (click here to learn more)
Listen and support people who are living with epilepsy
Like and share other epilepsy stories
Like and follow other epilepsy agencies (you can visit the Canadian Epilepsy Alliance website to learn more)
Veni Vidi Vici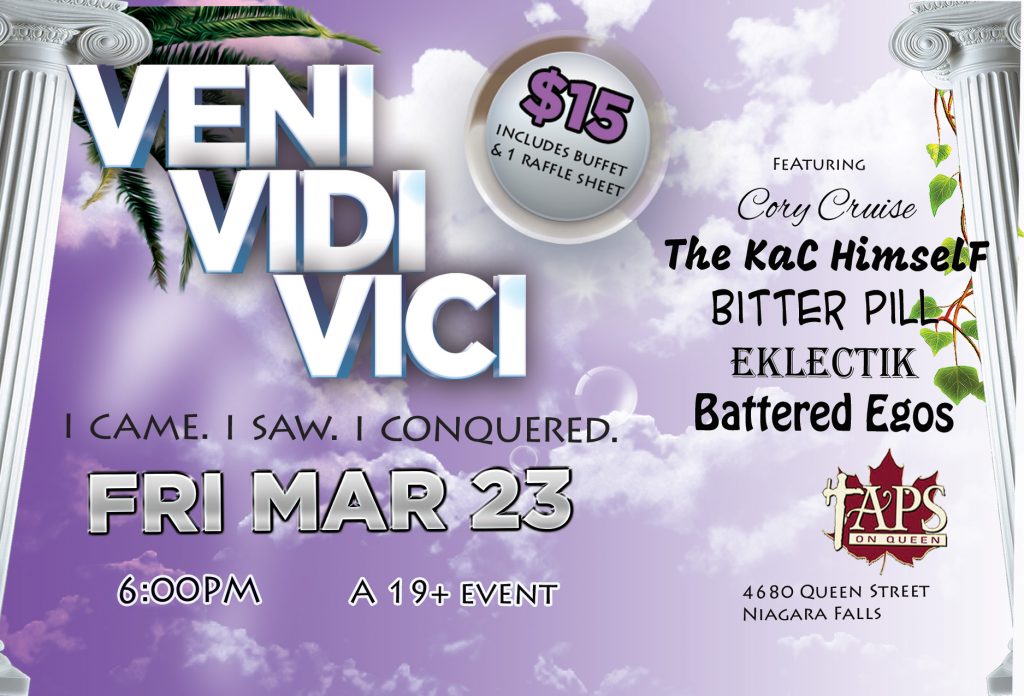 To learn more about this event, about sponsoring or donating a prize to our raffle, please click here
Contact:
To make an appointment or learn more about our programs, please call 289-296-3460 or contact Amalia Harris program@epilepsyniagara.org.c11.previewyoursite.com 
To book an information or seizure first aid training session, please contact Kristin Welton education@epilepsyniagara.org.c11.previewyoursite.com
For all other inquiries, please contact Kristin Welton execdirector@epilepsyniagara.org.c11.previewyoursite.com
Hours:
Monday to Thursday – 9:00 to 3:00pm
We are closed Fridays, weekends and holidays.