Welcome to Epilepsy Niagara!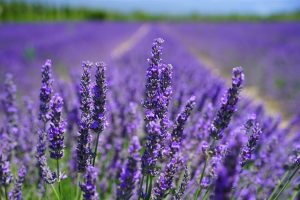 We are a small but dedicated non-profit organization serving the entire Niagara Region. We provide free non-medical support services to individuals, families, schools, businesses and organizations seeking information, support and seizure first aid training.
The Walkathon is BACK!
Yes, the popular Trivial Pur-SHOE-It event is returning this year on September 8th! To learn more or register your team, click here.
March Awareness was a wild success!
Thank you to everyone who helped to make March a resounding success! This was one of the most successful awareness months and this is because of your support!
Zehrs Provincial Campaign
A very special thank you goes out to Zehrs Marketplace stores for all of your support! This year over $59,000 was raised – this is a 25% increase from 2017!
Contact:
To make an appointment or learn more about our programs, please call 289-296-3460 or contact info@epilepsyniagara.org
To book an information or seizure first aid training session, please contact Kristin Welton education@epilepsyniagara.org
For all other inquiries, please contact Kristin Welton execdirector@epilepsyniagara.org
Hours:
Monday to Thursday – 9:00 to 2:30pm
We are closed Fridays, weekends and holidays. There may be times when our office is closed during regular hours due to out of office meetings, presentations and appointments.