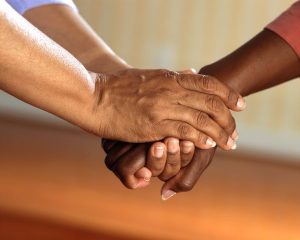 EN offers various volunteer positions within the agency.  We create tailored volunteer positions to suit your needs.  Don't have a lot of time to volunteer?  That's okay!  We offer both short and long-term opportunities.
Available Positions

Events committee director
Newsletter correspondance
Podcast Director
Office administration
Events
Education presentations
Purple Day Ambassadors
Bingo volunteers
Board of Directors
Program facilitation
Student Opportunities
We understand that it's difficult to accumulate hours in order to graduate high school, and some college courses!  EN offers various ways to volunteer at the pace that you're looking for!
Education and Awareness
This is key to dispelling the many myths and misunderstandings surrounding epilepsy!  Become an ambassador for epilepsy today!  Volunteer to become an education assistant to the Executive Director and join us as we present to schools and businesses!
Please do not hesitate to contact us to learn more, or to apply. We look forward to hearing from you!